About ARS Mechanical, LLC
ARS Mechanical, LLC. specializes in commercial and industrial heating, ventilation, and air conditioning. Headed by principals; Alfred Shepherd and Sadat Nichols; ARS is a graduate of the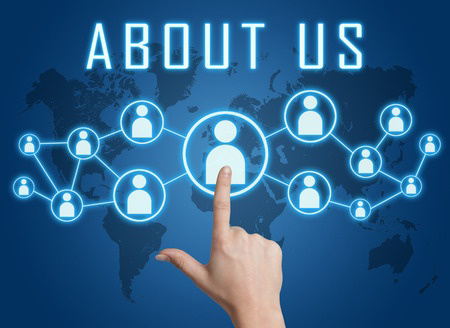 Small Business Administration's 8A Business Development Program.
ARS employs only skilled construction/HVAC professionals, is licensed, bonded, and insured, and holds a multitude of licenses. Headquartered in Lithonia, GA; the company was established in 2002 to provide exceptional professional services to private, public, and government clients. We provide a complete line of commercial services with full competence and proven expertise. We guarantee all the work performed by our technicians.
All ARS field employees are required to complete OSHA 10 training. ARS also employs certified welders, pipe fitters, plumbers, sheet metal workers and mechanical service technicians. ARS mechanics complete a five-year apprenticeship training program in their field of expertise. ARS Mechanical, LLC. is committed to providing quality service in a timely manner, which is why our customer base continues to grow.
NAICS CODES:
238220
333415
ARS currently holds the following certifications;
Alabama DBE
AABE
SBE
Confined Space Trainer,
OSHA 10, OSHA 30, OSHA 510, OSHA 500, OSHA Trainer, OSHA Disaster Site Worker Trainer
EPRI Rigging
Valve Repair
Backflow Testing
UA 21 Welding
UA Apprentice Instructor
AWP
EPA
Forklift Training
Arial Lift Training
Lock-out/Tag-out
Trench & Shoring
Arc Flask Electrical
Leibert
Boiler
Pump
UA Foreman
Niagra A/X
Manual D-Duct Design, Manual J- Heat Load Calculation